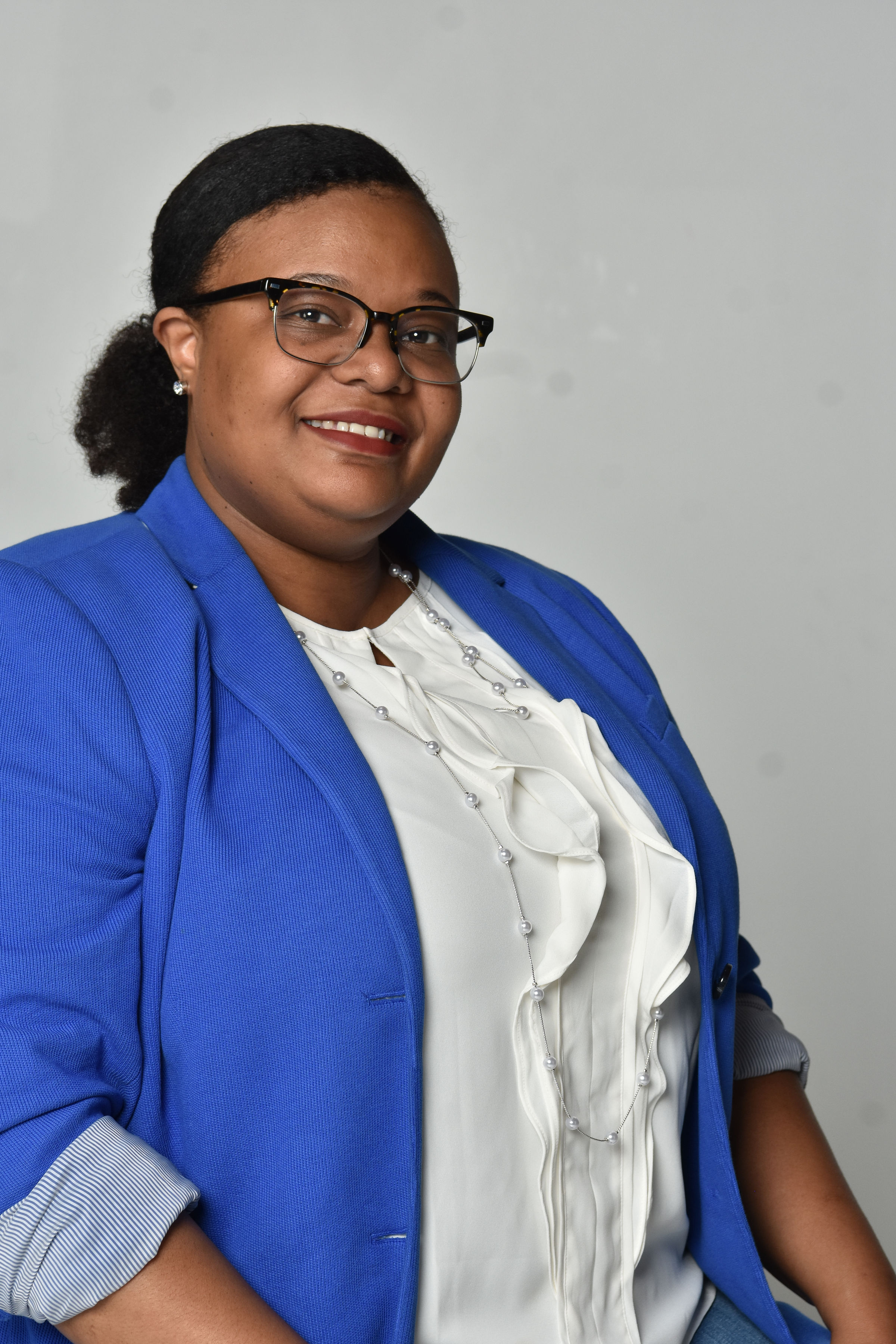 Andrins Renaudin is a Therapeutic Training and Support Mentor at Children's Services of Roxbury (CSR) developing safety plans, conducting relevant assessments, and using psychotherapeutic interventions to help improve the behaviors of youth who struggle with mental health in efforts to prevent inpatient psychiatric hospital admission while strengthening the caregiver's parenting skills.
Andrins has worked with many reputable agencies in the community such as Resources for Human Development (RHD), Work, Community, Independence (WCI), and Boston Medical Center (BMC) just to name a few. Her most recent position as Program Manager for RHD has helped her promote independence within her clients with various mental and physical disabilities over the last 10 years by providing opportunity for community inclusion, encouraging empowerment, and teaching techniques to help build strong self-esteem. She also implemented instructional and education training programs for staff members.
Recently, Andrins created Cognitive Holistic Healing, a social media platform working to bring awareness towards the importance of mental health in the Haitian community. Andrins spends her time speaking at local events educating and challenging people to mind their mental health as they do their physical health. She's a mental health advocate for individuals with disabilities. She uses her skills to teach others how to embrace, live and work with individuals with special needs. She's also a Human Rights Officer, advocating and defending the rights of the less fortunate with a primary focus on the Haitian community. Her goal is to continue to invest her time and knowledge to build a better world for individuals living with a disability.
Andrins has served on the HAMA team since its launch in 2017. She has taken on leadership roles while working on the document translation team and the health education tour project. Her passion for HAMA's vision and core values drove her to pledge her time and expertise to this growing organization. She looks forward to continuing her commitment, while applying her many relevant skills to contribute to HAMA's present and future development.

To support Andrins on her journey to promote mental health awareness, follow her on Facebook & Instagram: @ cognitiveholistichealing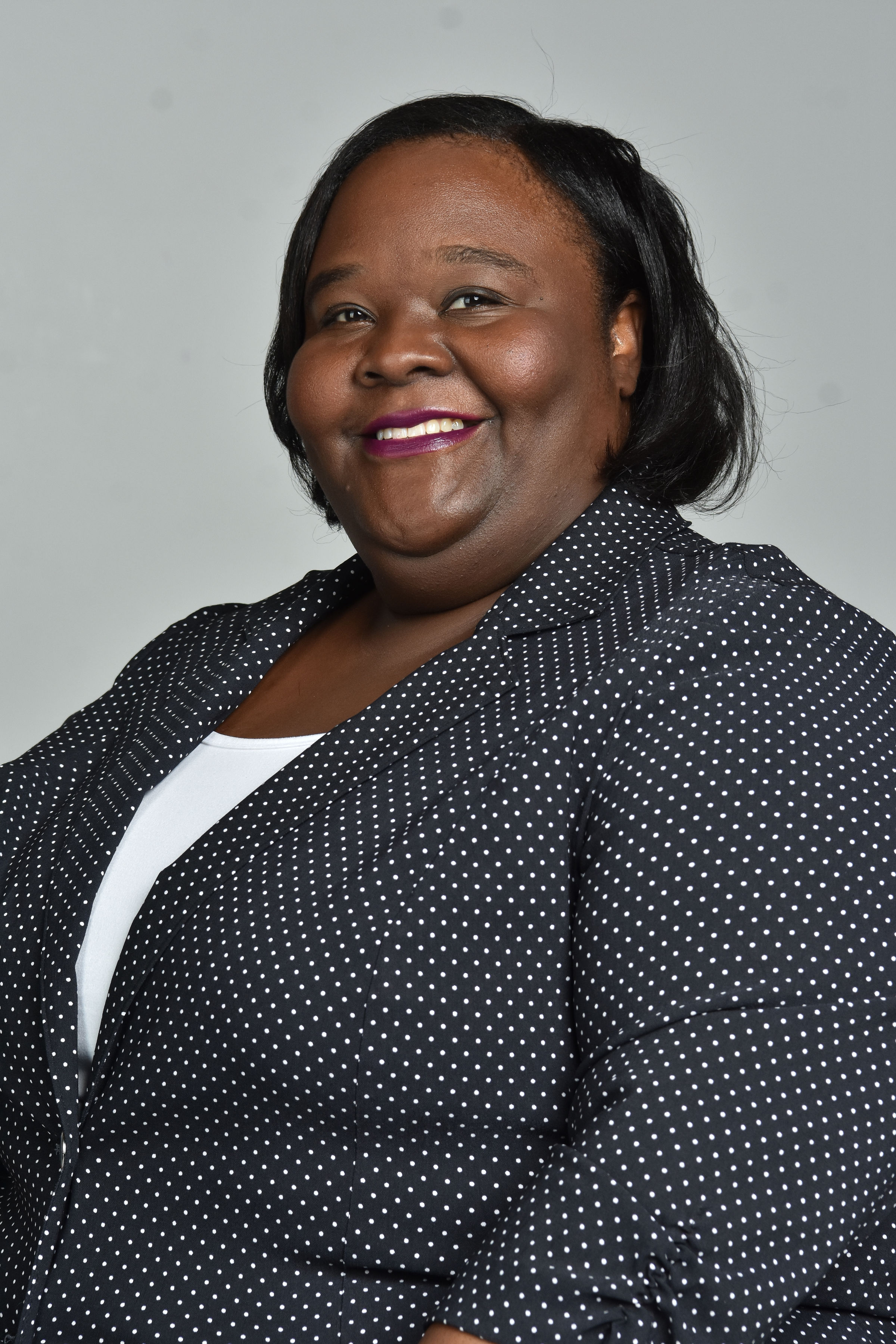 Edwine Andre is a graduate from Baystate College with a BA in Healthcare Management. She is an Administrative Coordinator in the Gastrointestinal Oncology department at Dana Farber Cancer Institute in Boston, MA. Edwine has been working alongside HAMA since its launch in 2017 where she assists with strategic event planning. Edwine believes in what HAMA represents, and looks forward to continuing to dedicate her time to such a worthy and needed cause!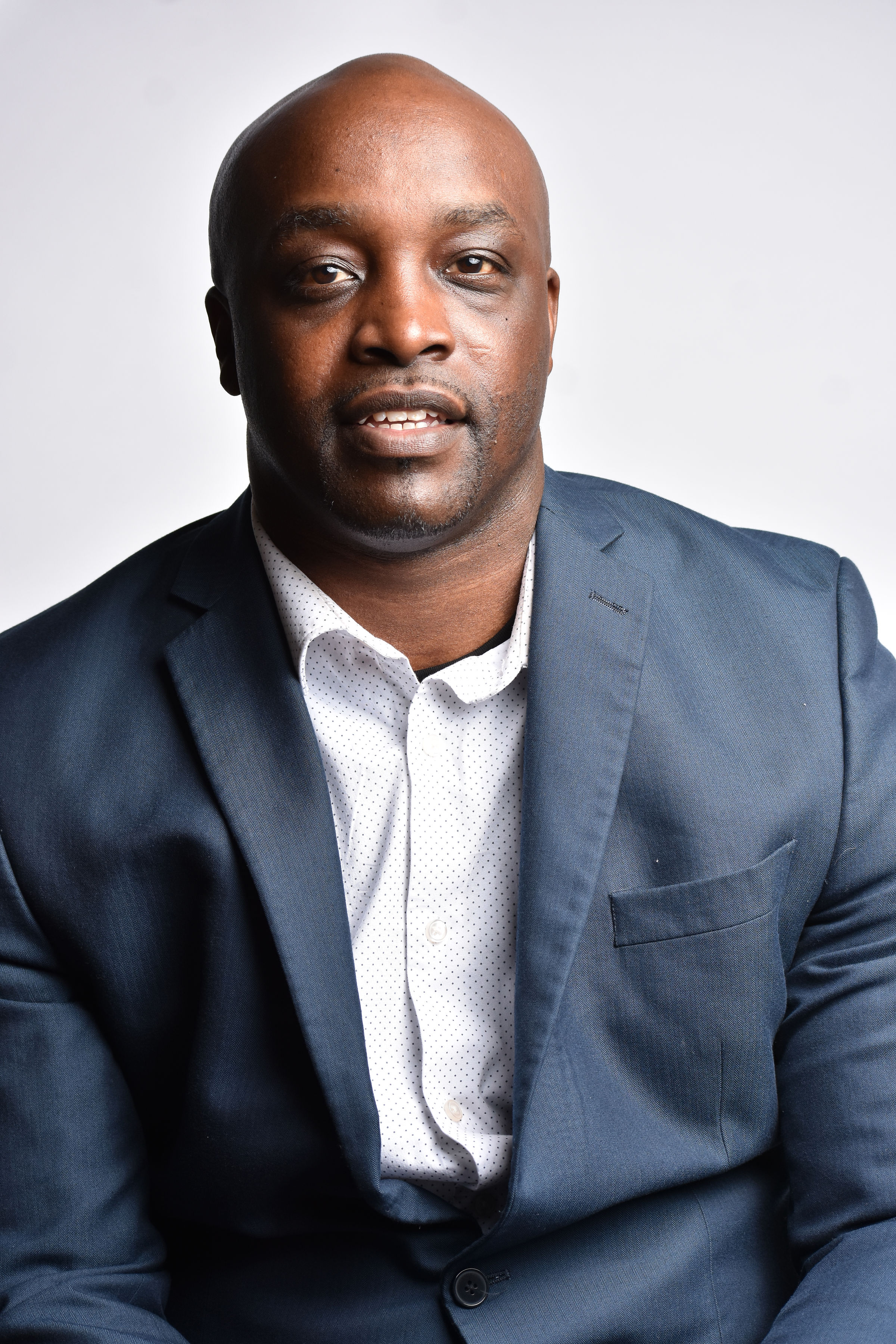 Harold Roy is the co-Founder and Director of EPECARE Inc. which is a Boston- based non-profit organization whose mission is to empower those that live in resource limited communities to save lives during disasters. He currently works as a Special State Police Officer at Massachusetts General Hospital and an instructor for Management of Aggressive Behavior (MOAB) and CPR.
Harold was visiting family in Haiti when the catastrophic earthquake occurred in 2010. This unfortunate experience is what sparked his newfound passion in working to help rebuild the country. Through Mass General, he was awarded the Thomas F. Durant Fellowship in Refugee Medicine, which allowed him to return to Haiti in 2011. During his time in Haiti, Harold worked as a Security Advisor for the American Refugee Committee in 2011, and as a Security Consultant for Partners in Health at Mirebalais University Hospital in 2012.
Harold, a first-generation Haitian-American, graduated from Plymouth State University in 2005 with a B.S. in Criminal Justice and an Associate's Degree in French. He obtained his MHA from Cambridge College in 2010.
Harold is excited to join the Haitian American Medical Association (HAMA) team as a general board member and looks forward to the opportunity in sharing his passion and skills with hopes of achieving HAMA's mission and vision.
Joelle Mondesir obtained her Bachelor of Science in Nursing degree from Massachusetts College of Pharmacy and Health Sciences (MCPHS) in 2011. She has experience in a myriad of different areas within the nursing profession including, long-term care/rehabilitation, ambulatory care, post-anesthesia care unit (PACU), medical-surgical, telemetry/cardiac, oncology, orthopedics and public health. Currently, Joelle is a full-time staff nurse in the Neuroscience Intensive Care Unit at Brigham & Women's Hospital and a per-diem staff nurse at New England Baptist Hospital, where she works in their multidisciplinary ICU that manages medical, orthopedic and general surgery patients. In the near future Joelle plans to obtain a Master of Science in Nursing with a focus in education.
Joelle's Haitian ethnicity coupled with her background in healthcare led her to start working with the Haitian American Medical Association (HAMA). Last year, she was the team lead for the scholarship committee which provided a rewarding experience due to her affinity for leadership and higher education. Joelle is dedicated to working alongside HAMA with a goal to continue the mission to improve health literacy and health care outcomes within the Haitian-American communities.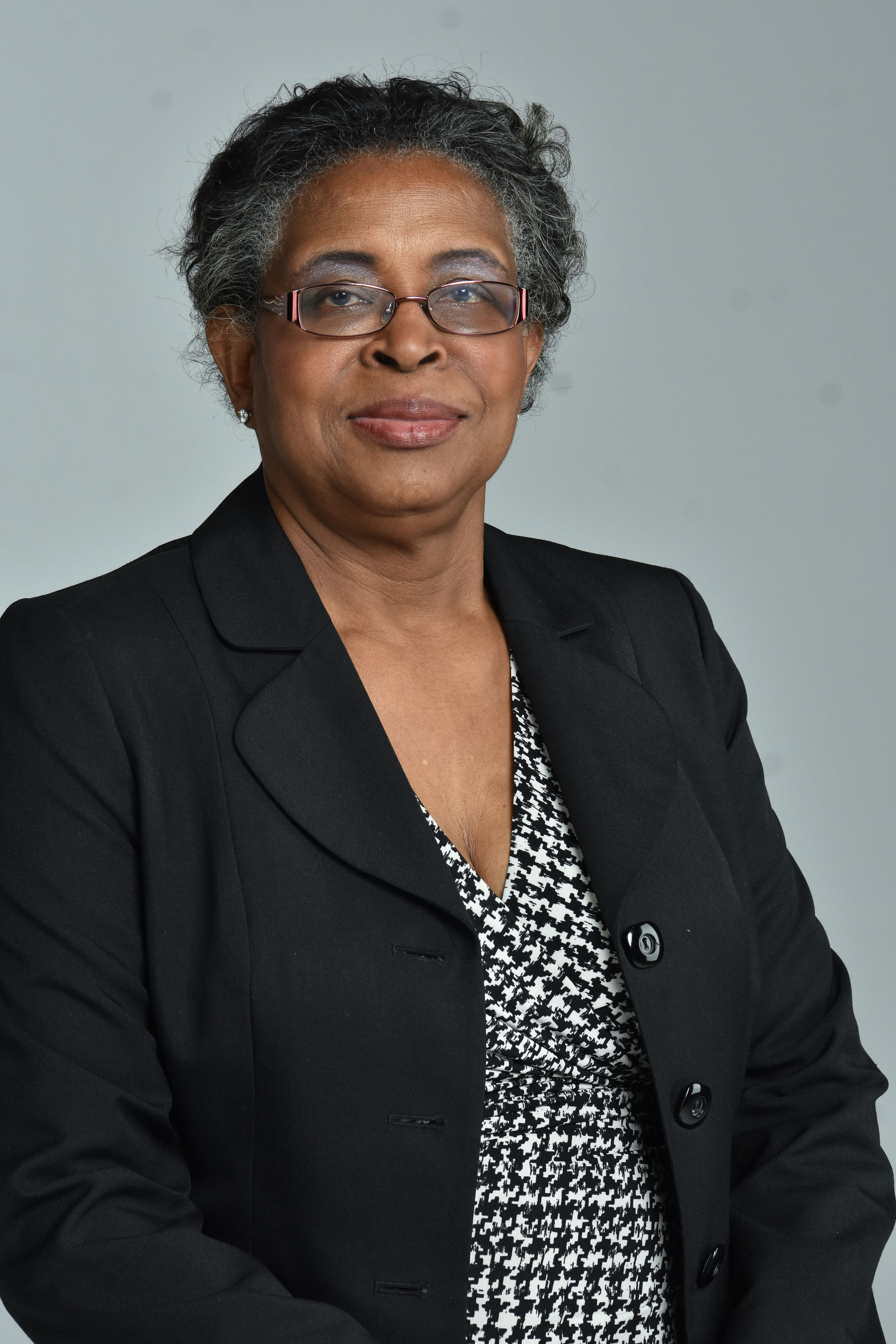 Josephine Saint Cyr Saieh, LICSW
Josephine Saint Cyr Saieh was born in Haiti and migrated to the United States at the age of 10 years old. She graduated from Hofstra University with a Bachelor of Sociology and Psychology in 1986; then went on to obtain her Master of Social Work degree from Salem State University in 1999.
Josephine is a Licensed Independent Certified Social Worker (LICSW) at Northeast Health Services. Her passion for teaching has led her to share her experience and knowledge as adjunct faculty with students pursuing the social work track at Bridgewater State University.
Josephine's interest in the growth and development of HAMA peaked after participating on a mental health panel discussion hosted by the organization in 2017. The conversation highlighted the urgency of addressing cultural barriers that exist regarding mental health awareness and management within the Haitian community. It is her goal to share her years of expertise and wisdom to help advance the mission and vision of HAMA.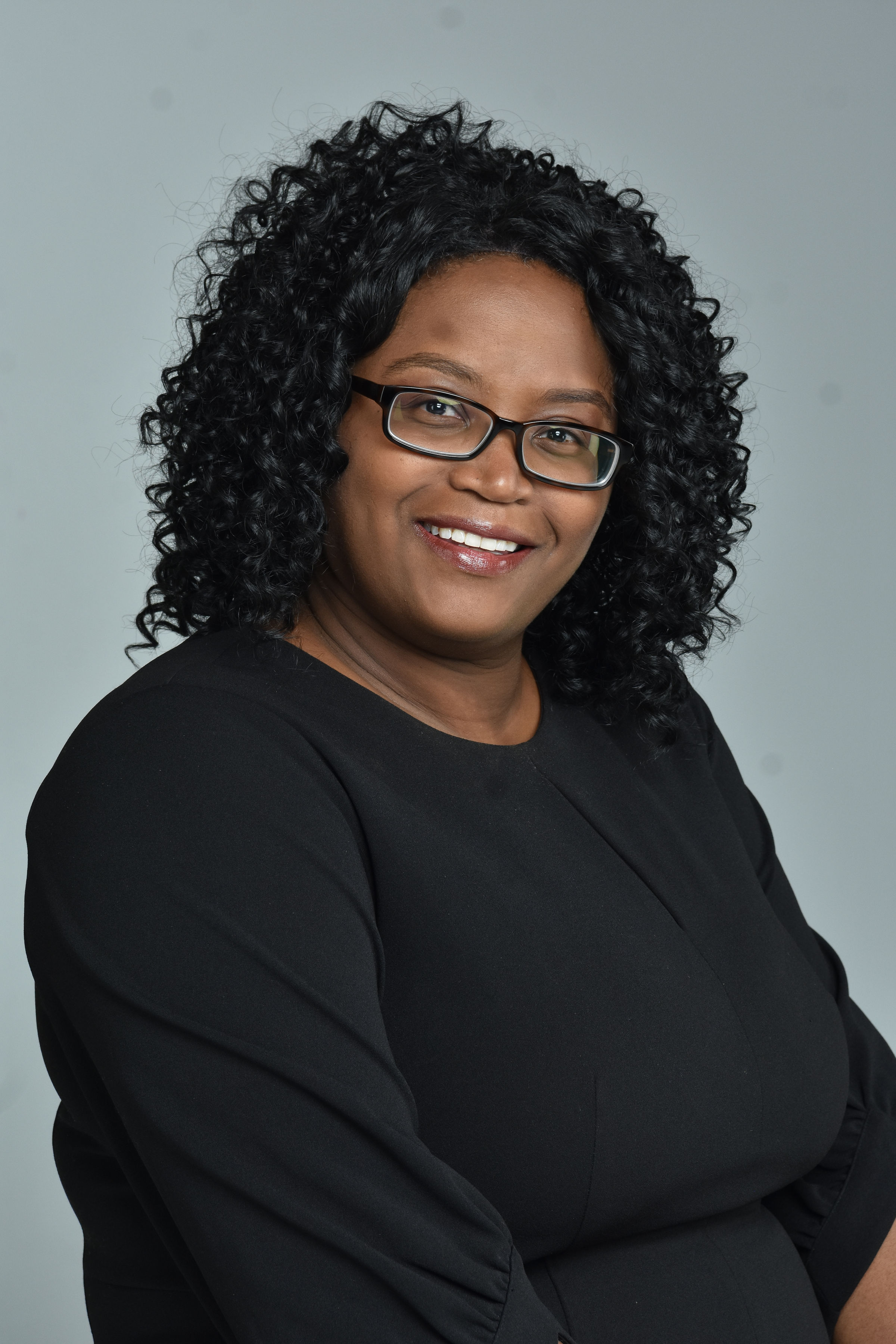 Noldy Jovin was born in Port-au-Prince, Haiti. Her family immigrated to the US while she was very young where she spent most of her upbringing in the communities of Allston and Waltham, MA. Noldy is a graduate of Regis College in Weston, MA were she initially obtained a BA in Political Science in 2001. She continued her education at Suffolk University where she obtained an MA in Criminal Justice with a specialization in Victimology in 2005. She returned to Regis for a career transition, graduating with a BS in Nursing in 2016.
Noldy has spent the early parts of her first career working in Attorney Offices as a legal assistant then a paralegal. She eventually worked with the Middlesex District Attorney's Office as a Victim-Witness Advocate and later with Reach Beyond Domestic Violence as an advocate. She decided to take her career in a different direction and entered into the wonderful world of nursing. Noldy spent the first five years working with the Department of Developmental Services (DDS) caring for vulnerable population with developmental and behavioral disabilities. She currently works with Department of Mental Health (DMH) at an in-patient facility at Tewksbury State Hospital, as a Registered Nurse.
Noldy has had the pleasure to serve alongside HAMA since 2017. She has been involved in various projects including the health education tour, scholarship team, and editorial/writing committee. She looks forward to her continued contribution to this growing and fruitful organization.
Noldy is happily married and a mother of two children. In her spare time, she enjoys vacationing, reading, nature walks, and relaxing with her family and friends.