PRESIDENT
Kerline Jean-Louis, Esq. is the managing attorney at KJL Law Firm, PLLC, where she provides high-quality, client-centered legal services to individuals and businesses in the greater Boston area and beyond. Her practice focuses in the areas of civil litigation, immigration, real estate and landlord-tenant law, juvenile defense, special education matters, and state intervention proceedings. She is licensed to practice law in Massachusetts and is pending admission to the New York state bar. She also serves as a notary public.
Attorney Jean-Louis is a Massachusetts native and lifelong resident. She attended law school at Northeastern University and received her Bachelor of Arts from Boston College. She is a member of the Boston Bar Association, Massachusetts Bar Association, the Real Estate Bar Association of Massachusetts and the American Bar Association. In her spare time, Attorney Jean-Louis enjoys reading, traveling, good eats and spending time with her loved ones. She looks forward to building on HAMA's past successes and continuing to address health inequities and disparities in the Haitian and Haitian-American communities.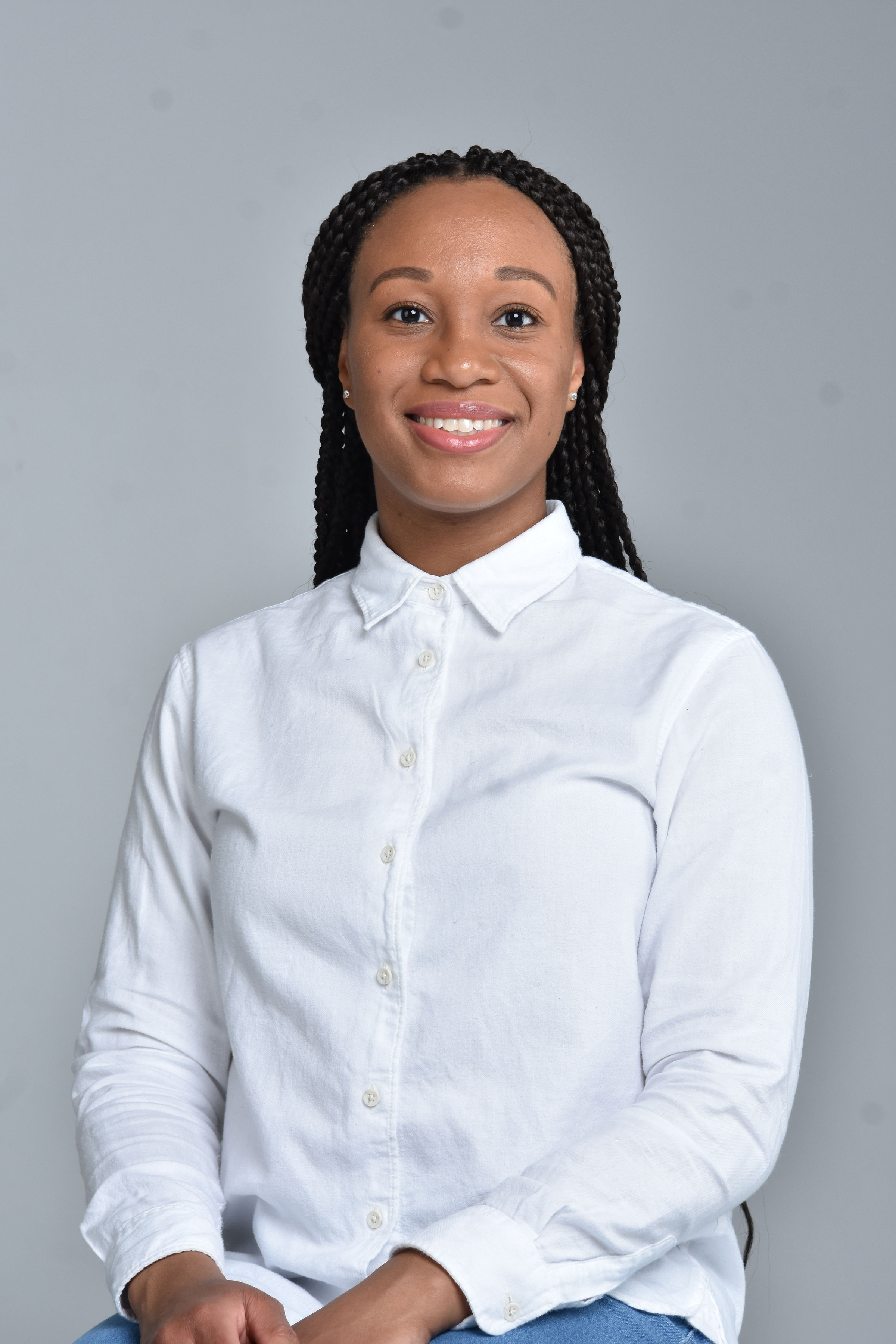 Melissa Charles, RN, MSN, FNP-C
VICE-PRESIDENT
Melissa Charles earned her Bachelor of Science degree in Nursing in 2012 and Masters of Science degree in Nursing in 2015 – both from Regis College. She has spent most of her nursing career in the home care and adult daycare setting. She developed an interest in corrections and now is currently a contracted Naphcare employee working full-time as a nurse practitioner in a local Boston jail. Since 2016, she has enjoyed providing exceptional care to pre-trial male detainees.
As a Haitian-American native herself, Melissa has demonstrated her dedication to HAMA with her participation within the health tour project. She contributes to curriculum building, and has been one of the lead presenters for youth education sessions. Melissa looks forward to continuing her participation with HAMA to push forward the mission to increase health literacy and health care outcomes of our Haitian –American communities.
DIRECTOR OF FINANCE
Mike L. Moïse is a Certified Public Accountant currently serving as an Associate Director of Accounting and Financial Reporting working in the biotechnology industry. Mike brings nearly seven years of experience in a broad range of industries and sectors, including life sciences, and manufacturing. Since beginning his career in Boston at Ernst & Young, LLP, Mike has been instrumental in providing his professional services, both externally and internally, to global, multinational companies - centered around financial statement audits and preparation, internal controls, operational accounting, business process reengineering, and reporting to the U.S. Securities and Exchange Commission.
Additionally, through MLM CPA, PLLC, a boutique professional services firm, Mike provides education and advisory services - helping entrepreneurs, and nonprofits navigate challenging accounting, tax and compliance issues.
Prior to serving as HAMA's Director of Finance, Mike has played a key role over the past two years in building the organization's scholarship program. With deep experience working within the Haitian community, Mike's aim is to ensure that the program, and the healthcare industry pipeline it will create, will be instrumental in equipping future leaders.
Mike is a graduate of the University of Massachusetts Amherst, where he received a Bachelor's in Resource Economics and a Master of Science in Accounting. He is a member of the American Institute of Certified Public Accountants and the Massachusetts Society of Certified Public Accountants.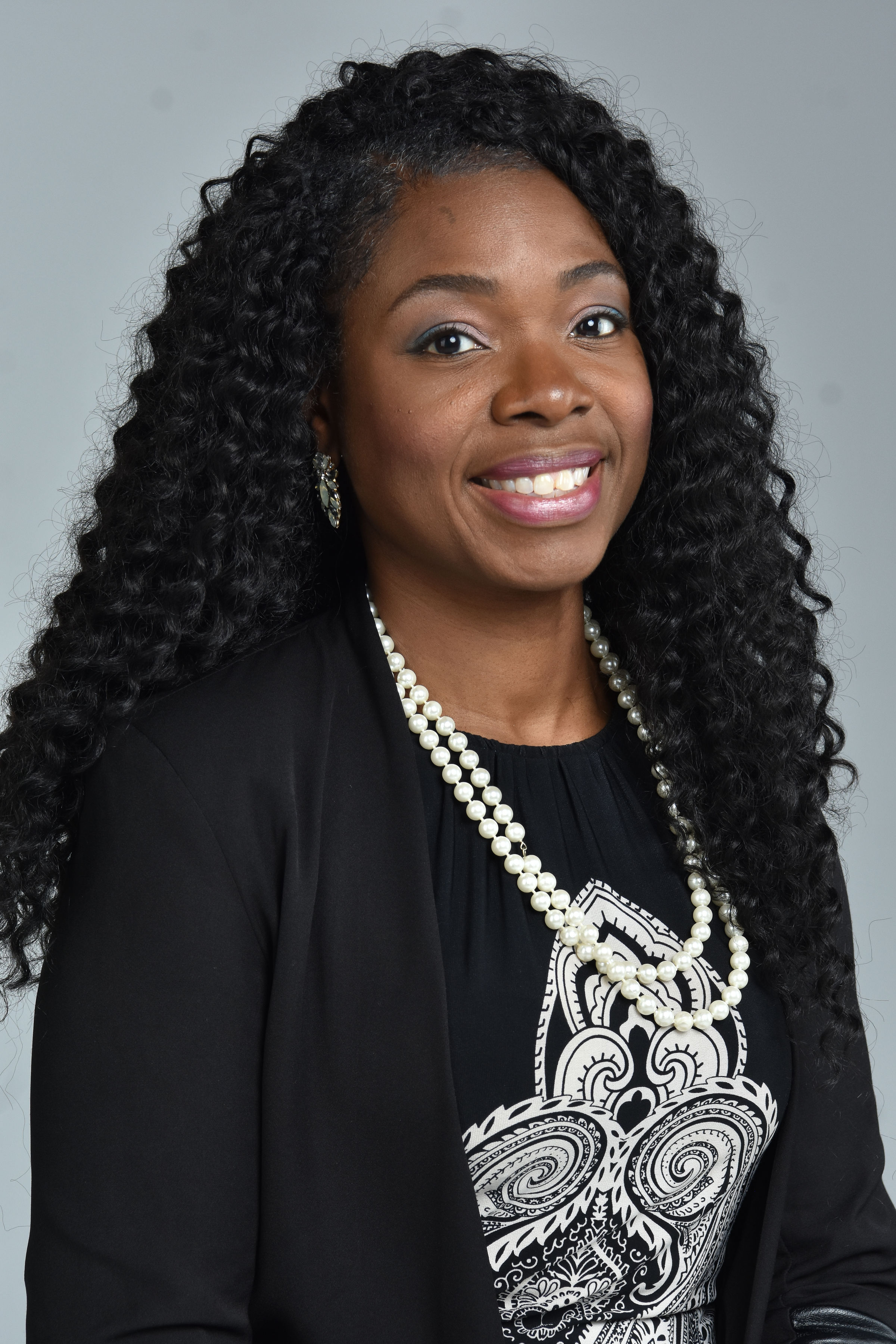 SECRETARY
Nadege Esperance is a Licensed Practical Nurse (LPN) with 14 years of Pediatric nursing experience including over ten years of work with Foster Care of New York City working alongside other medical professionals to provide and manage the health of children in this citywide system. She is a graduate of the Clara Barton High School of Health Professions and is currently pursuing her Bachelor of Science degree to advance her nursing career to become a Registered Nurse (RN).
Prior to nursing, Nadege studied Mass Media and English at the City University of New York Hunter College. In 2006, she received a BA in Communications and utilized her talents to work in publishing.
Nadege is the founder of Shall We Dance Academy. One of its primary programs teaches the importance of a healthy heart -building habits that develops and promote good character while incorporating different forms of dance. She has helped several young girls and women by imparting foundational character enriching principles into their lives.
Nadege is dedicated to continuing the expansion of Shall We Dance Academy as well as devoting her time to serving alongside her husband, Pastor Serge Esperance Jr. during their ministry church plant in MA. She is grateful to serve as Board Secretary for HAMA, a much-needed resource in the Haitian community.